+44 (0) 1932 342043 info@fdts-seatbelts.co.uk
---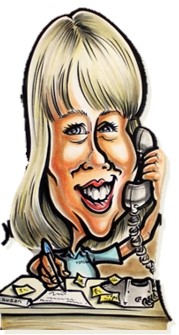 Filing Officer
Christine Dale
Ensures safe-keeping of our documentation; Chrissie works on a part- time basis, this role being very different to her main career as a Music Teacher.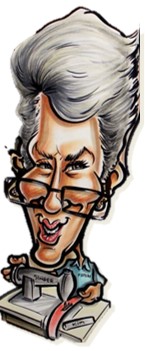 ©2006-2019 F.D.T.S. Ltd. All rights reserved. The name DAVISAFE is registered to F.D.T.S. Ltd. Use of this website signifies your agreement to terms of use.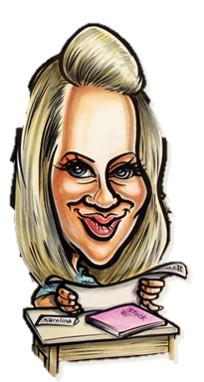 Special Project Manager
Karolina Kowalko
Lina, like Kim was also with Amsafe Commercial (formally Safetex). Lina is responsible for projects (primarily for industrial applications) as well as documentation control and Health & Safety. Lina is also our Quality Inspector.

Managing Director
Susan Taylor
Sue has an honours degree in Law from Kingston University and an MBA from Brighton University. After a successful career in the aviation industry, Sue joined FDTS in 2004 and became MD a few years after.

Production Manager
Kim Holdaway
Kim has a long and successful career in the seatbelt industry. Originally, Kim worked with Britax and joined us from Amsafe Commercial (formally Safetex) in 2012.
Finance & Documentation Office
Philippa Boxer
Philippa has an honours degree in modern languages from Reading University. Philippa works on a part-time basis and is responsible for preparing financial data, writing and editing our company documentation