Telephone: +44 (0) 1932 342043

F.D.T.S. Ltd.
Highfield Works, Rear of 1-3 Parvis Road, West Byfleet Corner,
West Byfleet, Surrey
KT14 6LP. UK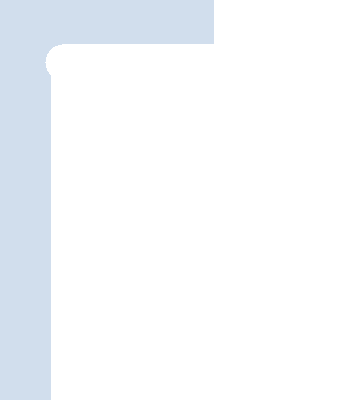 FDTS Ltd has been trading for 50 years and offers the following cost effective services to the Motor and Aviation Industries as well as to individual motor/aviation enthusiasts:



Custom made belts

Built to your specification, alternatively we would be pleased to work with you in designing belts for special applications.

Including Chrome components.

Refurbishment of current and classic safety belts including:

Replacement of frayed or worn webbing - existing hardware retained (70+ shades/patterns available)

Replacement of hardware Buckle Stalks and Tongues

Replacement of Retractor Reels

Alterations to existing Safety Belts

"Made to Order " Heavy Duty Cargo/Towing Straps

Selection of own fittings, webbing colour and length available

We also carry a wide range of:

"Off-the-shelf" approved seat-belts for most makes of current vehicles from leading seat-belt manufacturers

Classic safety belt components spanning the last 46 years!


1965 TO 2015
49 YEARS OF SERVICE TO THE MOTOR & AVIATION INDUSTRIES
©2006-2015 F.D.T.S Ltd. All rights reserved. The name DAVISAFE is registered to F.D.T.S. Ltd. Use of this website signifies your agreement to terms of use.